Calling all alumni of Junior Achievement South Western Ontario
JA alumni invited to participate in the creation of a 'mosaic of stories'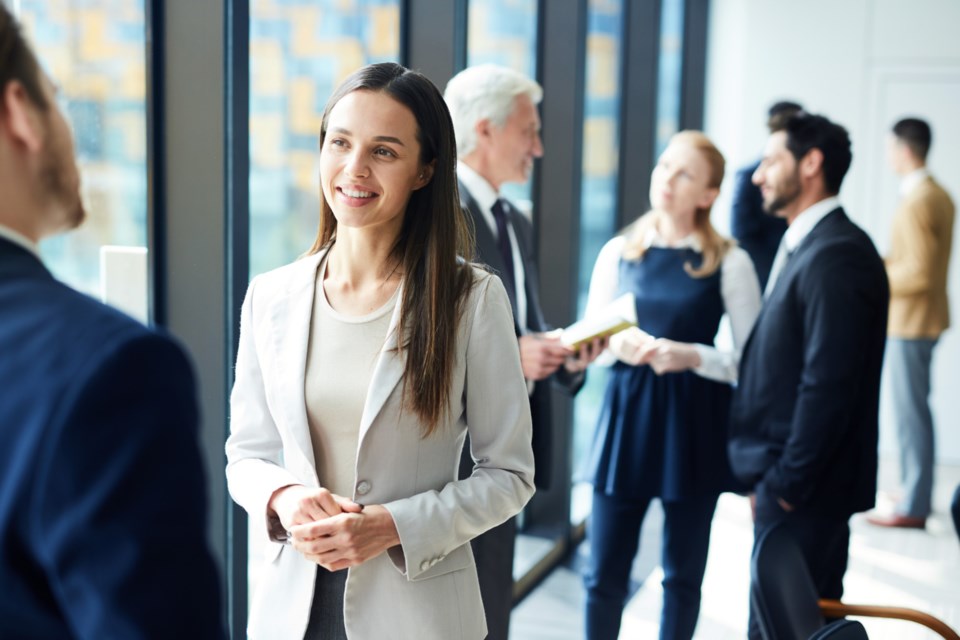 Listen to this article
00:01:52
NEWS RELEASE
JUNIOR ACHIEVEMENT SOUTH WESTERN ONTARIO
*****************************
Junior Achievement South Western Ontario is reaching out to its alumni spanning six decades to collect and celebrate the stories of success, growth, and learning that have emerged from the JA experience. As the charitable organization commemorates 60 years with their Next 60 Starts Here celebration, JA seeks to highlight and celebrate the impact of JA experiences on the professional and personal development of its alumni.
JA has been a pillar of experiential learning in southwestern Ontario since 1963, nurturing skills and insights essential for students in the areas of financial health, entrepreneurship, and work readiness. The stories of JA alumni stand as a testament to the enduring influence of Junior Achievement, demonstrating the transformative power of hands-on learning.
"We encourage JA alumni in our region, regardless of the scale of your experience, to share your story to help inspire local students," said Karen Gallant, president and CEO of JA South Western Ontario. "We're filling out our Alumni yearbook with at least one story from each of the past 60 years, but in the end we want to hear from as many alumni as possible. You never know which story is going to connect with a student and motivate them to push through a challenge they're facing."
The Next 60 Starts Here alumni initiative aims to showcase the diverse array of experiences and achievements of JA alumni. This mosaic of stories exemplifies the profound impact JA has had on individuals, communities, and the business landscape.
To share a JA story and be a part of this celebration, please visit the website or call 519-439-4201.
*****************************